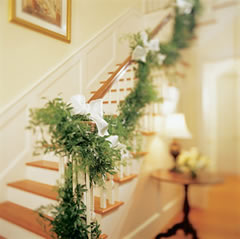 At 1-800-Cut-Greens, we've been delivering fresh
cut greens since 1977. Fact is, we practically
invented the notion. So after 34 years in the
industry, we've learned something about quality
service. We've realized that our customers let us
know how well we're doing by giving us their
loyalty. Needless to say, we've had many of the
same satisfied customers since the beginning. We
think that's pretty telling.